To fight the world's worst air pollution, New Delhi forces cars off the roads
The results of New Delhi's first 3 days of odd/even car regulations is discussed. While overall compliance is high, little change can be noted in New Delhi's air quality.
January 4, 2016
LA Times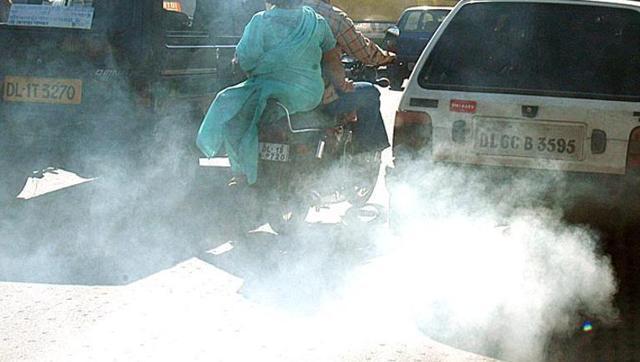 For the full report visit the
LA Times
, online.
LA Times