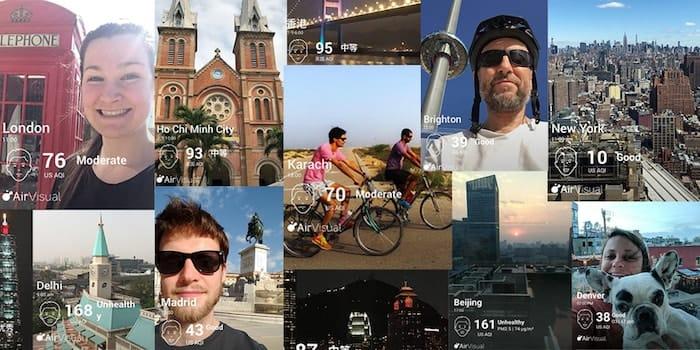 Earth day is an opportunity to unite people from around the globe around the common theme of environmental protection. Air pollution remains the world's leading environmental health risk, and is as much of a concern to our own lungs as it is to the health of the planet as a whole. Combating air pollution and raising awareness about the dangers of poor air quality are tasks that can't be taken on alone. That's why we're calling on you to help make air pollution unignorable!
This Earth day, help to bring your community into the conversation by sharing your local air quality.
How to participate:
1) Download the AirVisual app
2) Snap an in-app watermarked photo of your environment - selfies, local landmarks and skies encouraged!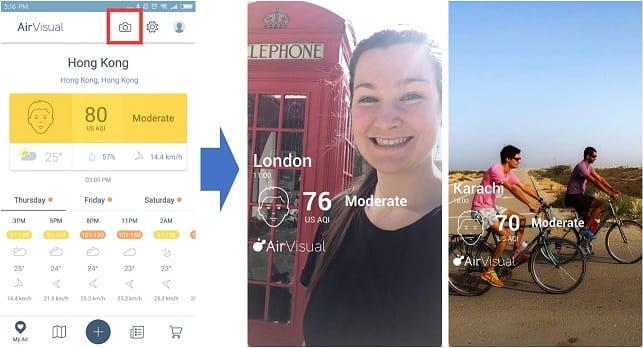 3) Share via Social Media World, including:
+ The hashtag #OurEarthOurAir - so that your contribution is pooled with the community at large
+ [Optional] The link, airvisual.com/app - to help other find the tools they needed to protect themselves from air pollution, and make some noise about their own local air.
+ Reach us: Twitter @MyAirVisual - Facebook @AirQualityVisual - Weibo @IQAir中国
Of course, it's wonderful to see all your lovely faces, but this is about more than just dusting off those selfie sticks. By participating, you are bringing visibility to local air quality and helping to reach the attention of policy advocates worldwide. Together, our voices can be heard in taking a stand for tougher emissions standards and cleaner air around the globe.