'Cop or Drop!' - Cambridge Mask vs Vogmask
In the final episode of their whirlwind adventure of mask try-outs, community members Daniel and George offer their user impressions of the ups and downs of these "similar, but uncannily different" pollution masks.
October 21, 2016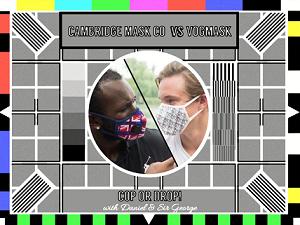 *Note: prices may vary from time of filming and place of purchase.